Professional TOOLS
Our tool is created using our own patented technology that has no analogues in the whole world. We took into account our many years of experience and made the most durable and effective tool.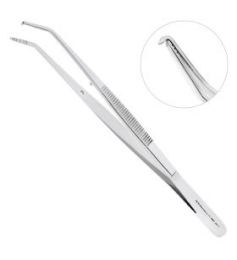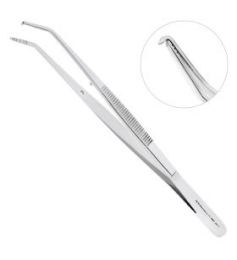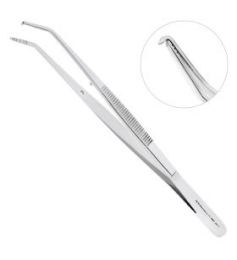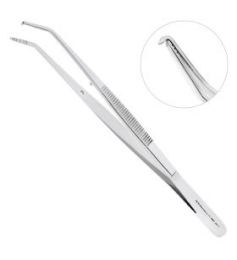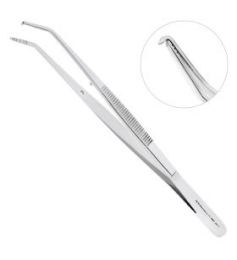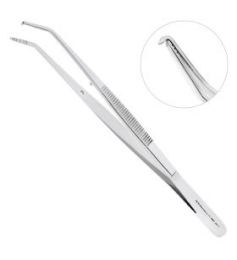 DENTAL BONE CURETTES, CURETTAGE INSTRUMENTS
Description
Dental Bone Curettes with circular scoops on both sides.
Size
Length - 14mm, 5-1/2"
Circular scoop double End
Scoop - 00/0
Technical Specifications
Material:
Stainless Steel
Rusting Prevention Procedure:
Passivated
Mirror Polished:
No (but possible)
Sand-Blasted:
No (but possible)
Usage:
Left Hand or Right Hand
Tests Performed:
Boil Test, Performance Test, Shape Test
Packing:
Individually Packed
Usage
It is used to remove substances from the walls of a dental cavity, as from the eye, ear, or womb.