AbouT US
Armstom USA is a group of dentists, scientists, and innovators. Our team is managed by Melikset Melikian, Ph.D.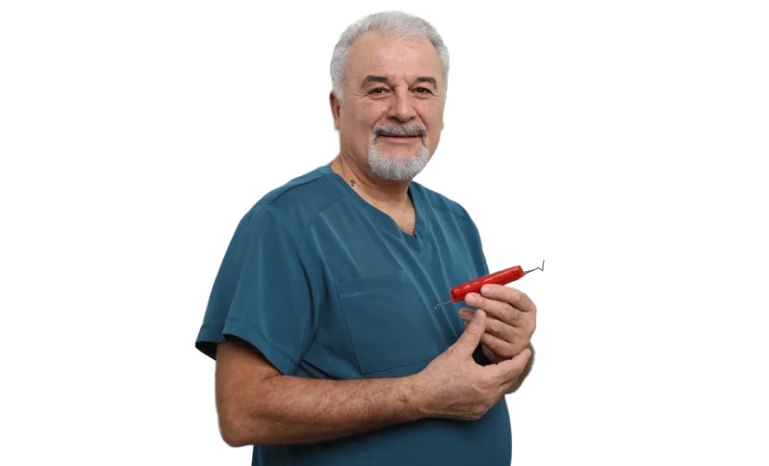 Melikset Melikian
With more than 40 years of clinical experience, Melikset Melikian,M.D., Ph.D., is the only dentist in the world who was awarded the Belgian Order for his innovations in the field. Dr. Melikian's mission is to implement innovative dental technologies and promote the progressive and unique dental care for each patient. An author of 2 US and 71 Russian patents and more than 60 publications world-wide, he provides his patients an exclusive treatment proved by years of clinical success.
Notwithstanding his excellence in all sectors of the profession, from pediatric dentistry to implantology, Dr. Melikian devoted most of his work to the development of the technology with atraumatic and efficient methods of eliminating defects. He is the founder of the restoration system by the method of reconstruction and prosthetics of teeth, the Reinforcement of Composite Materials According to Melikyan. This methods have no equivalents in the world.
Professor of the Dental Department of the Kazan Medical University and member of the Russian Academy for Natural Sciences, Dr. Melikian is awarded numerous international distinctions for his ground-breaking work. Yet, he insists that his best achievements are long-term clinical results of patients.
Read More
Karine Melikian
The face of the technology on the international scientific scene, Dr. Karine Melikian is a CEO of the Armstom USA. With more than six years of experience in aesthetic dentistry, she became the youngest scientist to be awarded the Extraordinary Ability Green Card in 2015. In 2012, as a young researcher invited to the international exhibition of innovations in the city of Mougins (France), Dr. Karine Melikian was awarded a diploma and the Great Gold Medal "Leonardo da Vinci" of the European Academy of Sciences.
Dr. Karine Melikian is a Ph.D. candidate; her thesis is based on innovative research under the guidance of Dr. Melikset Melikian. She is a co-creator of the technology, co-patentee of the ground-breaking methods, and co-author of numerous research articles. She is a frequent guest speaker and volunteer.
A dentist and scientist who, above strive for excellence, inherited her father's love for the profession and geniune interest in patients' well-being, Dr. Karine Melikian is a relentless practionner of the minimally invasive methods. She is an adherent of exclusively atraumatic, gentle treatment in dental practice that deliver revolutionary results.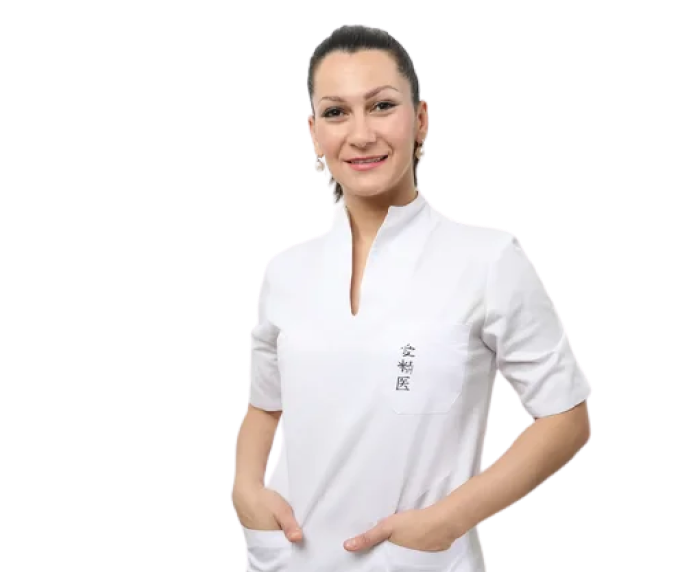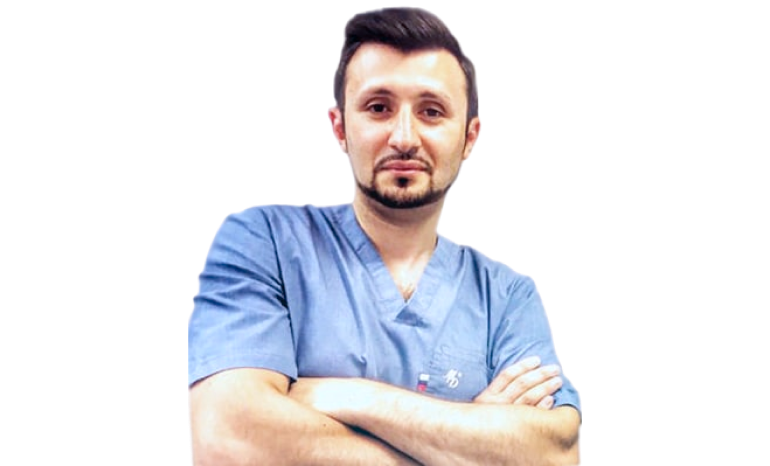 Garegin Melikian
A qualified dentist with a work experience of more than 18 years, Dr. Garegin Melikian holds his Candidate of Medical Sciences Degree from the Moscow State Medical University. In 2008, for the first time in the world, he defended the "Restoration of the cutting edge of teeth by reinforcement" dissertation. This scientific work is based on the reinforcement of composite restorations by Melikian and represnts the first dissertation on this topic.
Dr. Garegin Melikian is a co-inventor of the technology. While still at school, he began to participate in scientific activities in dentistry. He successfully graduated from the university, finished his residency and postgraduate studies. In his everyday work, he combines a clinical and scientific approach.
While constantly improving his professional expertise, Dr. Garegin Melikian many published works. As a co-author of the tehcnology's patents, Dr. Garegin Melikian believes that there is no limit to perfection, but it is necessary to strive for it constantly.